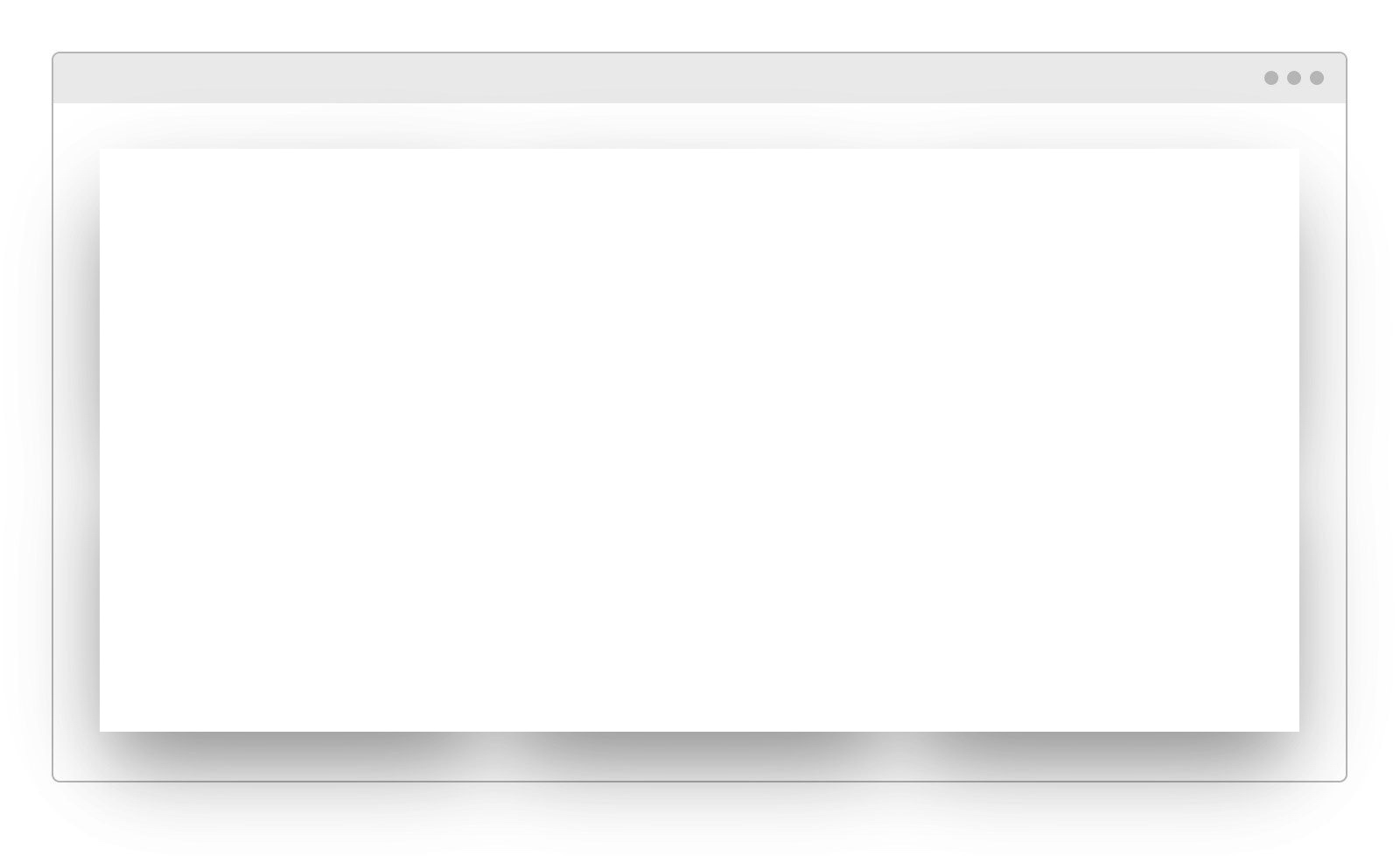 Lead management is crucial for your team. LeadRobin is a new, innovative and easy-to-use method for funneling your leads through one place to better track agent and lead generation performance.
No firm too big or small
Support for multiple offices
Add and remove distribution rules
Create groups for specific types of leads
Agent response metrics
Lead origination metrics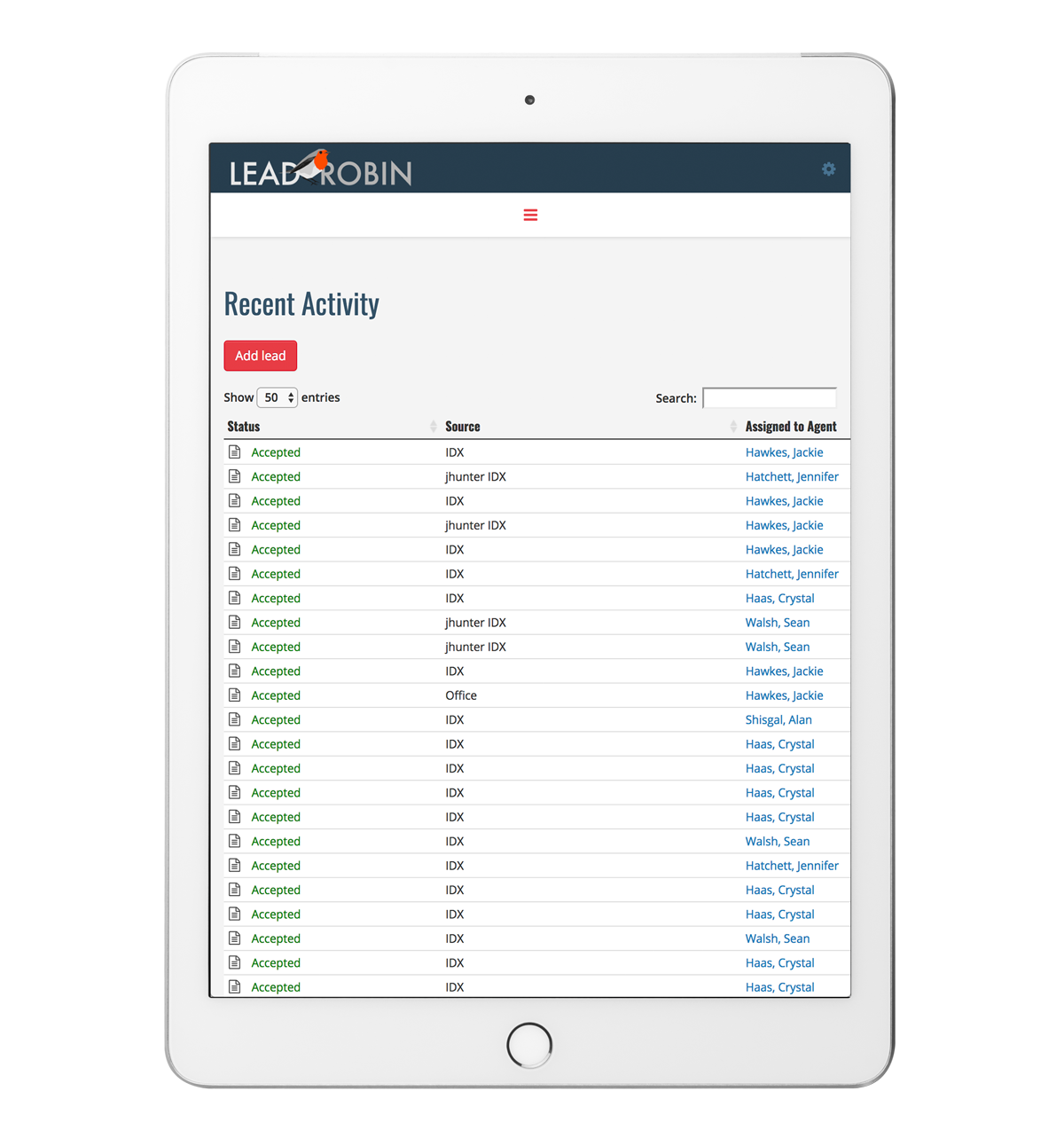 We have worked tirelessly assembling a system to simplify how leads are handled.
Flexible
No need to download software.
Flexible
Lightweight & responsive design allows you to check in from anywhere.
Accept With Text
No more excuses.
Accept via Text Message
Agents receive text messages on their mobile devices for quick replies.
Detailed Statistics
See who's slacking.
Detailed Statistics
Get detailed information about how quickly agents are accepting the leads, how many leads they let expire, and from where your leads are coming.
No Limits
We can handle it.
No Limits
Whether you are a large team or a multi-office brokerage, we have got you covered.
Reporting
Weekly, bi-weekly, or monthly reports
Reports
Receive weekly, biweekly, or monthly reports sent directly to your inbox.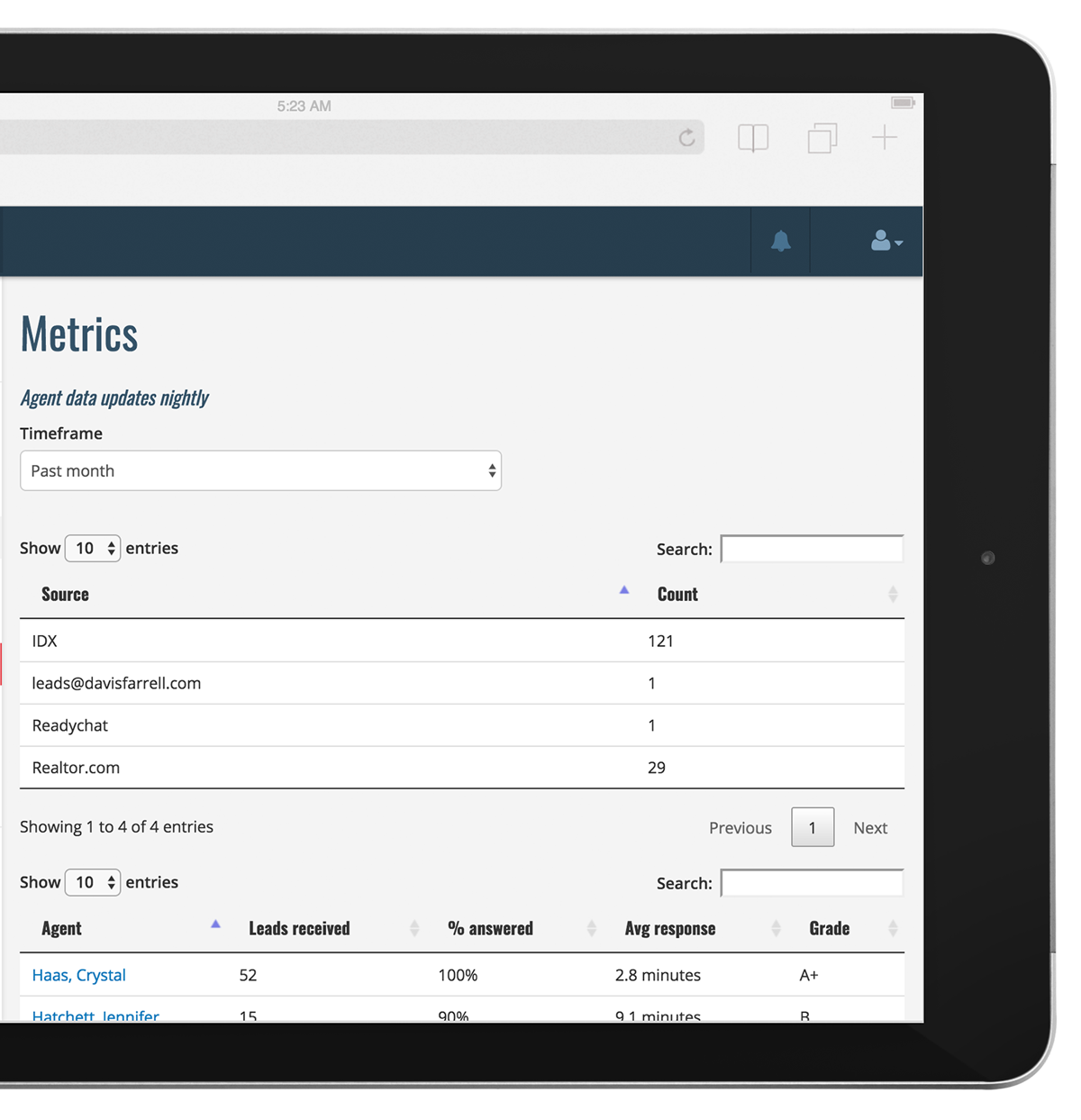 Take Control
Don't Lose Another Lead
Distribution
You decide how you want leads to be distributed. You can assign agents to specific ZIP codes and price ranges or have them choose for themselves.
Timely
Do not let that lead go unanswered! Give agents a time limit to accept it or send it along to the next agent.
Accountable
LeadRobin gives you data to evaluate your agents and find out who is the most and least responsive.
A system that works…simply
LeadRobin is the brainchild of two guys with decades of real estate industry expertise. The problem at hand was simple: Leads were coming in from a variety of places, and there was no way to see what was happening to them.
Not wanting to spend thousands on a complicated CRM system, they decided to develop their own lead solution. LeadRobin was born.
LeadRobin is a place to send all your leads to be dispersed to agents based on simple distribution rules you set up. Collect data on who is accepting the leads quickly and who is not.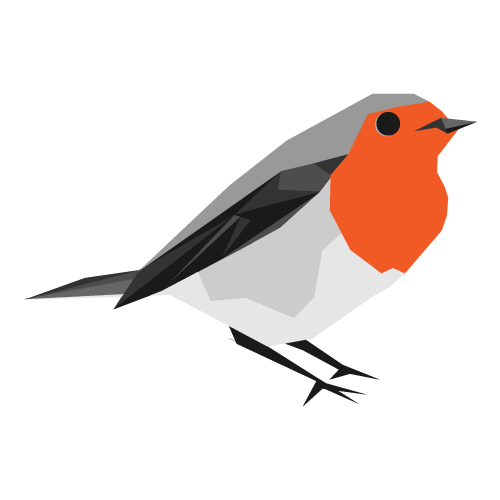 $49.99
/month
Single Office Support Only
No Custom Groups
500 SMS/month

overage $5/mo per 250 SMS or any portion
$99.99
/month
Support for Multiple Offices
Support for Custom Groups
750 SMS/month

overage $5/mo per 250 SMS or any portion
Sign Up Today & Take Control of Your Leads.
Save 10% when you choose to pay annually!